Jersey's female cricketers recently competed in their first international tournament on home soil. In the end it wasn't the result that Jersey wanted – they missed out on the top two qualifying spots to make it through to the next stage of the ICC World Cup European Division II competition – but the event was hugely positive in many ways.
It was, for example, a fantastic experience for the local squad – who had an average age of just 18 – and laid the foundations for what the head coach is hoping will be future success.
Our pitches received praise from the visiting teams and looked fantastic, which in turn also serves as an important reminder to us all locally that we do have some excellent sporting facilities in our small island looked after by some very committed people.
The event promoted Jersey around the world, not just to those who attended but via the online coverage which was available globally. And it was the latest opportunity to showcase women's sport, locally and further afield.
Sporting breakfast
One example of how such events can inspire played out shortly before Jersey took on Germany at Grainville on Tuesday.
In the lead up to the event I suggested we hold a women in sport breakfast in the hope of starting a conversation about the opportunities and challenges that are relevant locally. Sport sector officer Nikki Holmes, supported by colleagues in EDTSC, ably made it a reality and I am grateful to her for that work.
I knew it would be a nice event, and that the subject was an important, relevant and interesting one. What I underestimated was just how powerful getting a group of women (and a couple of men) together in a room to discuss female participation in sport and physical activity could be.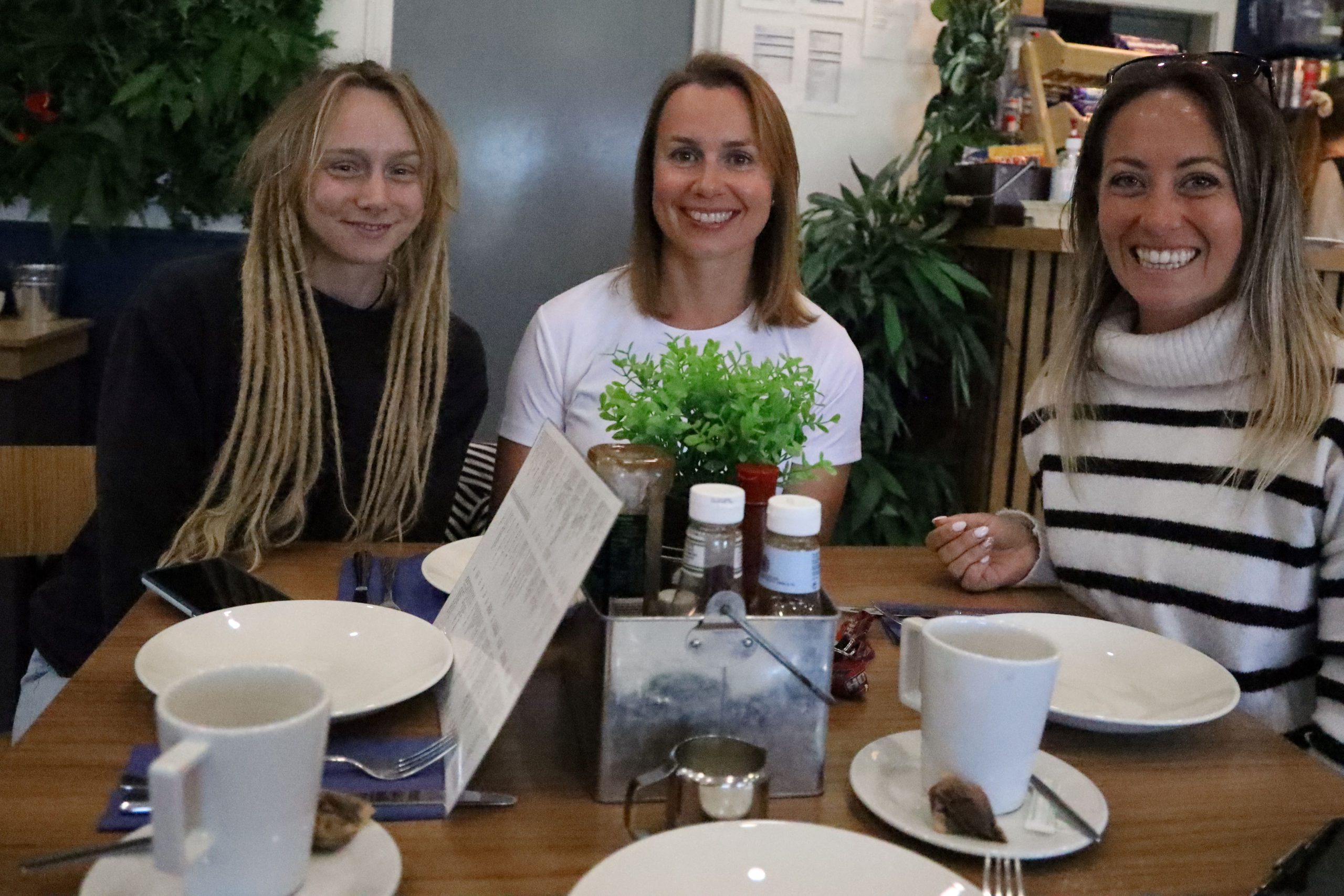 As Jersey's cricketers warmed up outside in the sunshine (and wind), we discussed everything from sponsorship and equality of opportunity to comparing sports which encourage mixed competition throughout the ages with those that don't (or can't) and the challenges of keeping women and girls involved in sport and physical activity even when they reach the typical milestones where we usually see them begin to drop out.
We heard from Jersey Cricket chief executive officer Sarah Gomersall about the ICC event, women's cricket and facilities more generally.
Challenges and opportunities: how can Government help
Naturally the conversations strayed beyond just women in sport to more general challenges and opportunities, especially around participation among children and young people. It was a diverse group of ages, experiences and sports represented. There were local, national and international athletes, stalwarts and supporters, politicians and sporting leaders.
We heard anecdotal evidence that women are less likely to ask for support from sponsors. And I thanked those who attended for achieving and representing in their own sports for many years, often putting female participation on the agenda too.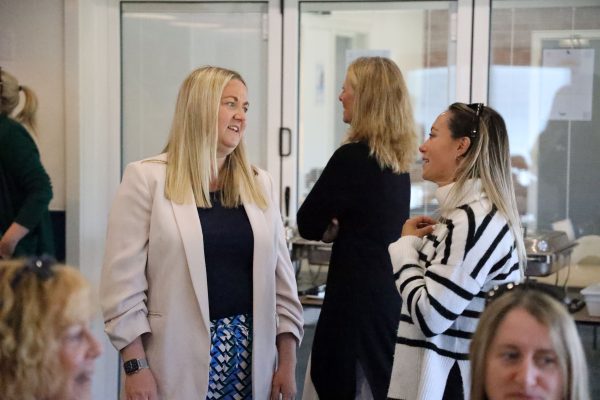 I explained that I want to explore how we can keep that momentum going and build on it. And I asked what can government do to help make that happen? There was a very clear message that a good place to start is to build on the event and to develop a network linking women involved in sport in our island. So that is what we are working on now, and the list of interested parties is growing daily.
There's a buzz about the links this can create and where it could go, as well as an energy to be involved. I'm proud that together we could make that happen.
For policy makers having such a network to call upon and engage with is incredibly valuable. For sports and the wider community the potential for collaboration and positive action on shared agendas is huge.
And it is a timely reminder of just how effective bringing together a group to convene around a common cause over a cup of tea and a bacon sandwich can be.