Guest blog by Matt Palmer, Director – Cyber Emergency Response Team
Cyber Security is often seen a complex subject for IT specialists, but that's simply not true – it is an area where everyone can make a difference. In fact, it takes all of us to secure our island, protect our economy, and ensure that public services and the wellbeing of islanders are not compromised by cyber attacks and fraud.
Why does Cyber Security Awareness Month matter?
In recent months, my team at Jersey Cyber Security Centre has supported a wide range of incidents – from ransomware in schools to compromised email servers in hotels to financial thefts and romance fraud – even cyber attacks on computer games.
However two problems keep coming back: Firstly, that many people don't believe cyber attacks will affect them, and secondly that they don't know what to do about them. This so many things in life, the consequences of a cyber attack can be hard to understand until it happens to you, your family or those you care for. The same is true of businesses – small business owners in particular have many things to manage every day and it is hard to carve out time and resources for cyber security. As a result it can be easy to bury your head in the sand and hope for the best.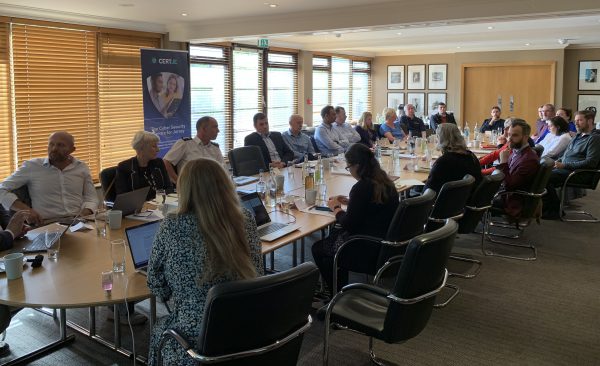 Unfortunately, if the calls we receive from the public and businesses are anything to go by, this is a not a good approach. In Jersey this year we have seen people lose money, valued possessions, personal identities, social media accounts and family photos, business customers and bank accounts, and much more – simply because they did not know how to keep themselves secure. Simple controls, like turning on two-factor authentication on email and social media accounts – could have stopped most of these.
Elsewhere in the world we have also seen hospital surgeries cancelled, water contaminated, travel, communications and power supplies disrupted, and public services fail. To live in a happy and prosperous island requires us to stand up and address these issues head on.
What's happening in Jersey and how do I take part?
To help with this, in October we are working closely with organisations across the island to run Cyber Security Awareness Month. In 2002 we ran an event every 48 hours and this year's programme is no less ambitious.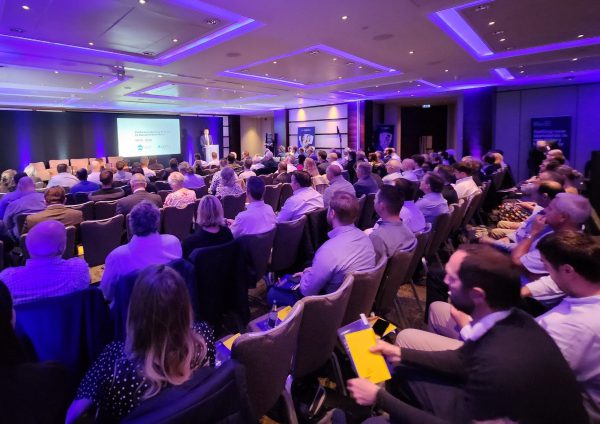 In addition to a full day conference run in conjunction with the Channel Islands Information Security Forum, we are running a benchmarking survey for businesses and organisations, open cyber advice drop in sessions, and a series of hands-on incident response exercises targeted at small businesses, charities and non-profit organisations, financial services providers and the hospitality sector. The programme is also pan-island and we are pleased to be working with colleagues and the voluntary sector in Guernsey and the Isle of Man.
The full programme of events can be found online at cert.je/events, and in our print programme which can be collected from Jersey Cyber Security Centre from 1 October or at any of the events. This programme also contains practical advice for residents and organisations on cyber security.
Of course we are not delivering all this by ourselves – we have a wide range of partners in the public, private and voluntary sectors, as well as support from Ministers and officers. Without this help and support, it would not be possible to deliver this programme. Thank you – let's make their efforts count.