If you're eager to experience a new and different evening on Jersey's music scene this weekend, look no further than Sisters of Sound.
Sisters of Sound is a showcase event celebrating an all female line-up of local singer-songwriters in a writers-round style event. It's hoped that it will be the start of a recurring series of events where female songwriters of the island can have a platform to share their music.
A writers round is a format of live music event. The classic format of a round has four songwriters on stage. One performs a song, followed by the next writer, and so on. Each songwriter can join in with the others, or just listen.
About the songwriters
Amy Moore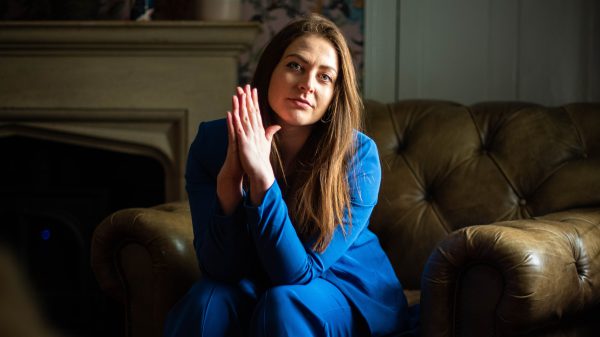 Taking on the role of drummer chick at the age of 11, Jersey-born singer-songwriter and multi instrumentalist Amy found a love for being on stage and performing from those very early years.
Transitioning from cover bands to writing and performing her own material in more recent times she has been promoting the release of her debut country EP 'Free Spirit' over the summer and is looking forward to sharing some of those songs at the event.
---
Emily Faye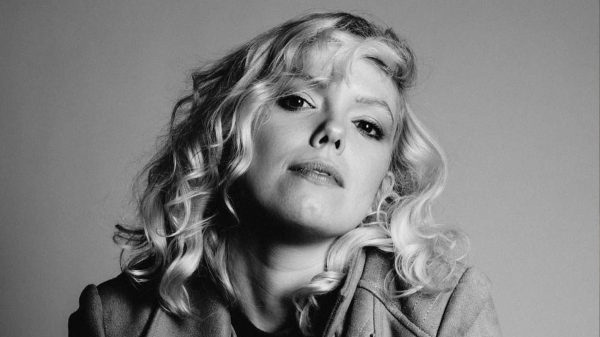 Emily Faye is a talented and captivating artist whose passion for music has taken her on a remarkable journey of self-discovery and creative expression.
Born and raised in a small town in the English countryside, Emily's love for singing and songwriting was evident from a young age. She found solace and joy in melodies and lyrics, using music as a means to navigate through life's ups and downs.
Throughout her career, Emily has been recognised for her exceptional talent. Her songs have garnered critical acclaim, and she has had the privilege of sharing the stage with renowned artists in the industry. Her dedication to her craft and relentless pursuit of excellence have earned her a devoted fan base, who eagerly await her every release.
---
Megan Langlois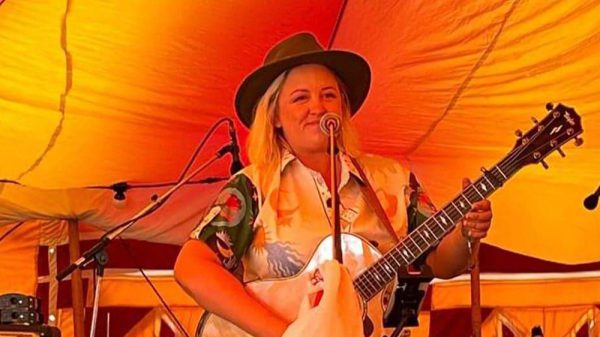 Megan is a well established and respected local performer having wowed audiences over the years in countless pubs and clubs with her incredible talents on guitar and vocals.
As a gifted singer-songwriter she has recently performed her original songs on stage at Glastonbury where she flew the Jersey flag and made the whole island proud. A natural talent with her raw and emotive tunes, don't miss this opportunity to catch Megan Langlois live in action.
---
Jasmine Derrien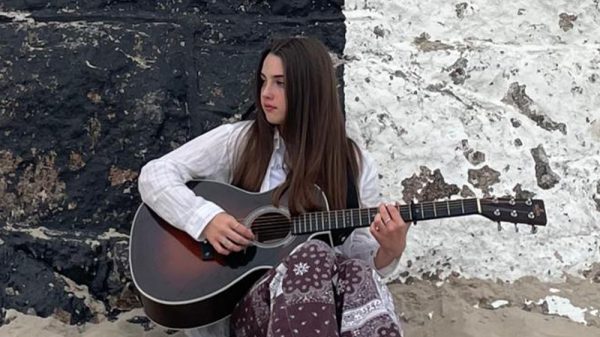 Our youngest performer of the day, Jasmin at just 16 years old is a local rising talent who doesn't shy away from sharing a stage with those with a few extra years behind them.
With a bright future for her ahead, our audience better be prepared to have not just their ears but their hearts stolen away when they are treated to one of Jersey's talented 'ones to watch'.
---
Tickets and info
Tickets are available from Eventbrite or on the door at £8.
The event is taking place at the Blue Note Bar, St. Helier, starting at 4.30pm on Sunday 20th August.