Digital ID and emerging areas such as open finance, blockchain analytics, and embedding legal contracts into complex financial products are all in their early stages and pose challenges – but they are the future of financial services.
That overall conclusion was reached by the brilliant group of speakers who came over to Jersey for Future Forward: Embracing RegTech in Financial Services, which was held earlier this week.
The event, co-hosted by Government and the JFSC at the Royal Yacht, attracted world-class thought leaders who shared insights:
where digital ID is trending in the UK and globally
the opportunities for Jersey presented by developments in Open Finance
how blockchain analytics are de-risking crypto activity, and
how legal tech is helping to bring certainty to complex derivative trading.
Our thanks go to all of them, and to the Assistant Chief Minister with responsibility for Financial Services, Deputy Elaine Millar, for her opening welcome remarks setting out the Government's commitment to promoting use of tech in finance (which is a core element in the Government's Policy Framework.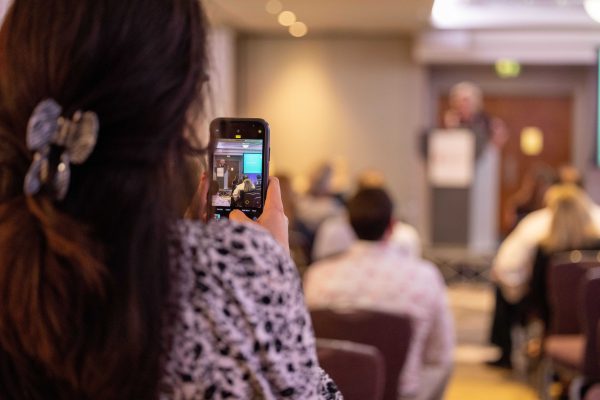 The speakers were: Eleanor Curry (UK Department for Science, Innovation and Technology​), Alison McDowell (Beruku Identity), Nick Mothershaw (Open Identity Exchange / The Investing and Saving Alliance​), Anne-Sophie Morvan (LUXHUB), Dani Haston (Chainalysis) and Akber Datoo (D2 Legal Technology).
Our thanks to them, and to Julie Keir from the Economy Department and Diane Maxwell from the JFSC for ably moderating both panels and keeping the programme on track.